On February 1, 2021, the fish feed processing line was exported to India, where the customer has a large aquafeed production plant. We met this Indian customer at the exhibition, and after talking and getting to know him better, he was very interested in our products and finally confirmed the order.
The fish feed processing line includes a fish feed crusher → fish feed mixer→ feed machine → twin-screw fish feed extruder → conveyor →multi-layer drying equipment → seasoning machine→pill cooler – vibrating screen→ pill packaging machine. You can change different dies to make pellets with different diameters. The size range of fish feed pellets made by this line is 1-10mm, and it can process aquatic feed pellets for catfish, grass carp, tilapia, ornamental fish, snapper, bullfrog, etc.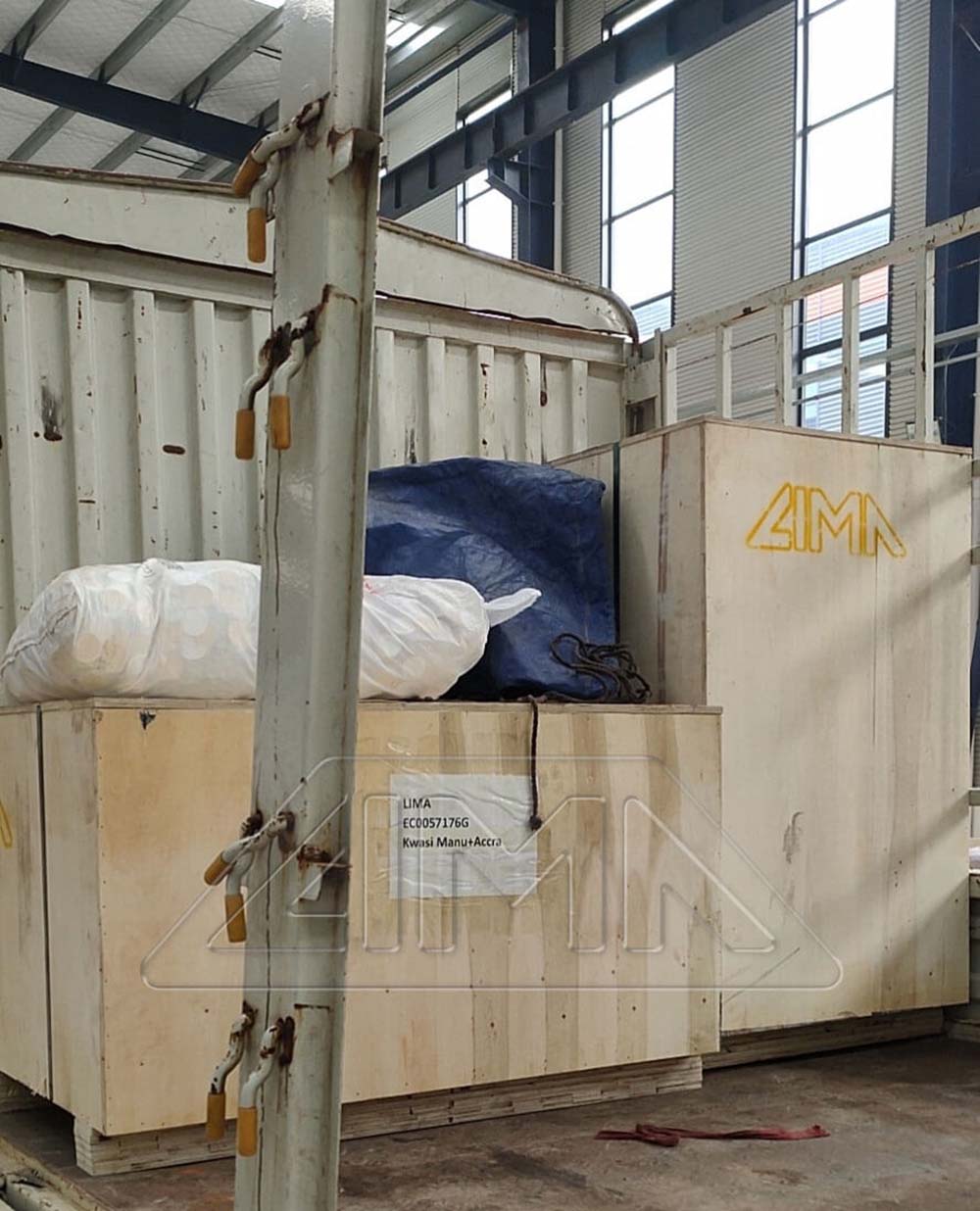 This is the process of making fish feed pellets: raw material crushing – raw material preparation – raw material mixing→transport → feed expansion→transport pellet drying (electric oven, gas oven, or steam oven) → oil spraying and seasoning (double-barrel seasoning system)→ pellet cooling  → sieving → packaging.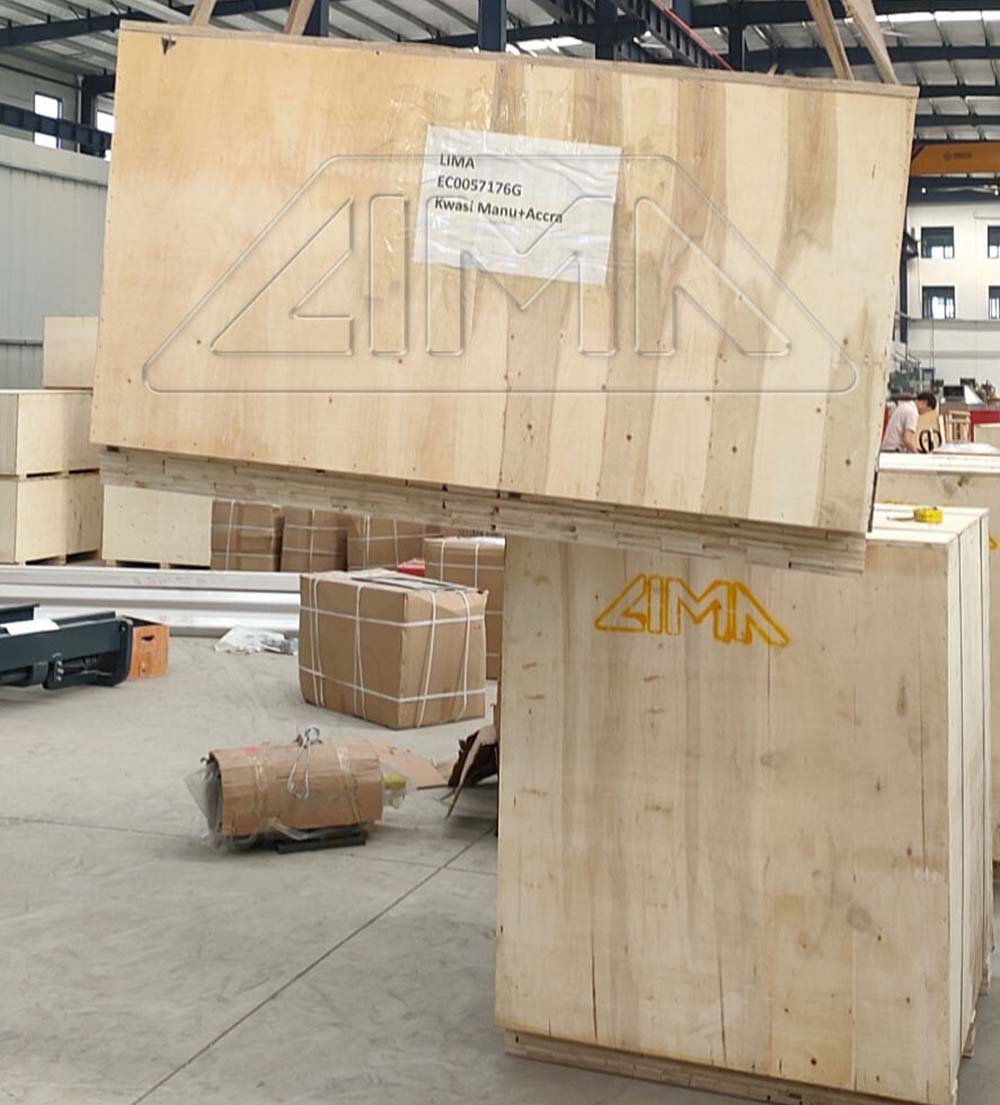 The raw material can be grass meal 20% ,fish meal 3% ,soybean meal 20% ,corn protein meal 20% ,rice bran 20% ,wheat bran 10%, corn meal 55% ,bone meal 1%, salt 0.5%.